Solid Timber Frames
Solid Timber Door Panels for
Doors and Windows
Aluminium Doors and Frames
Metal Doors and Frames
Solid Timber Balustrades
Wood Cornices
All Kinds of Jointly Works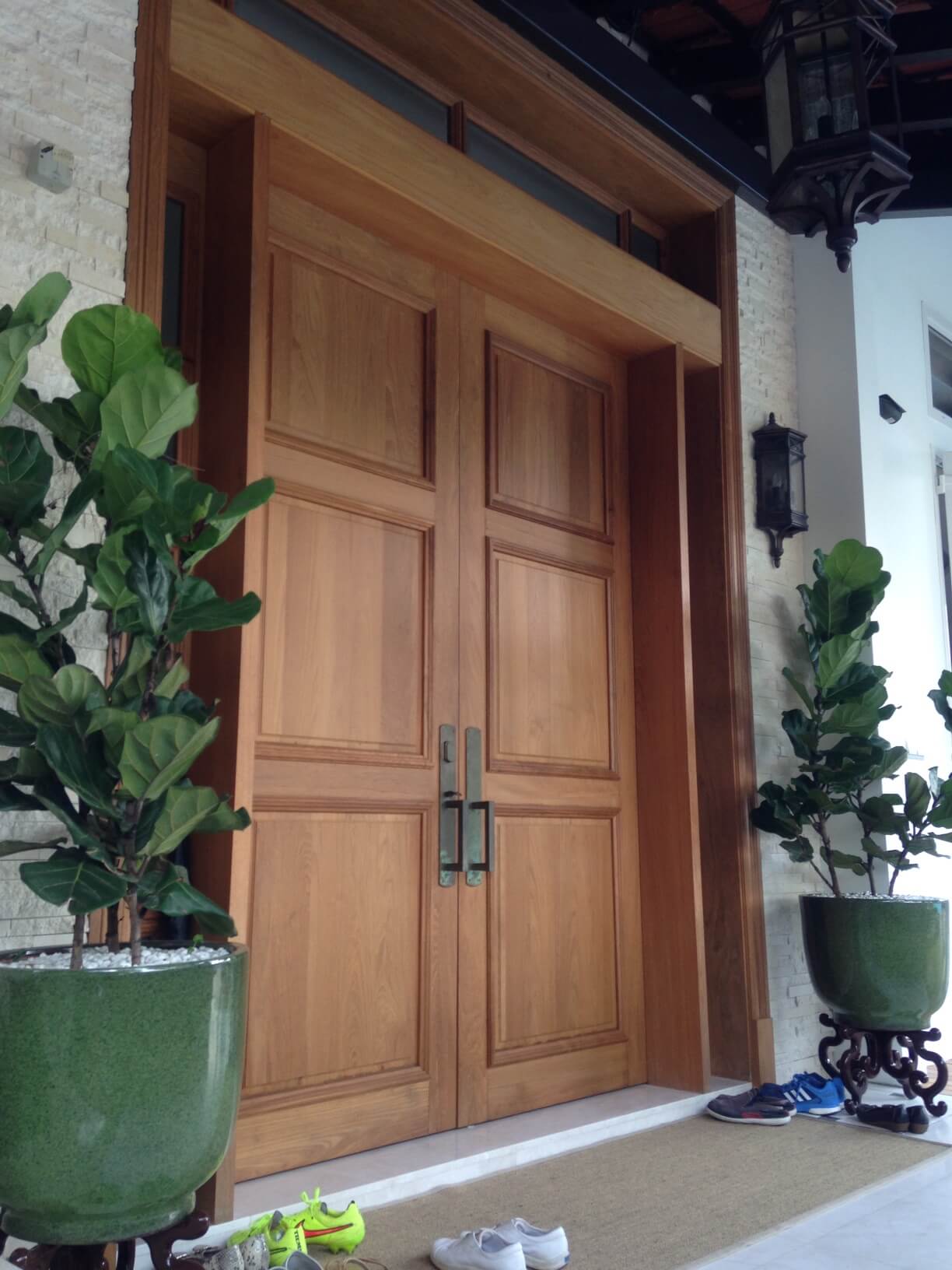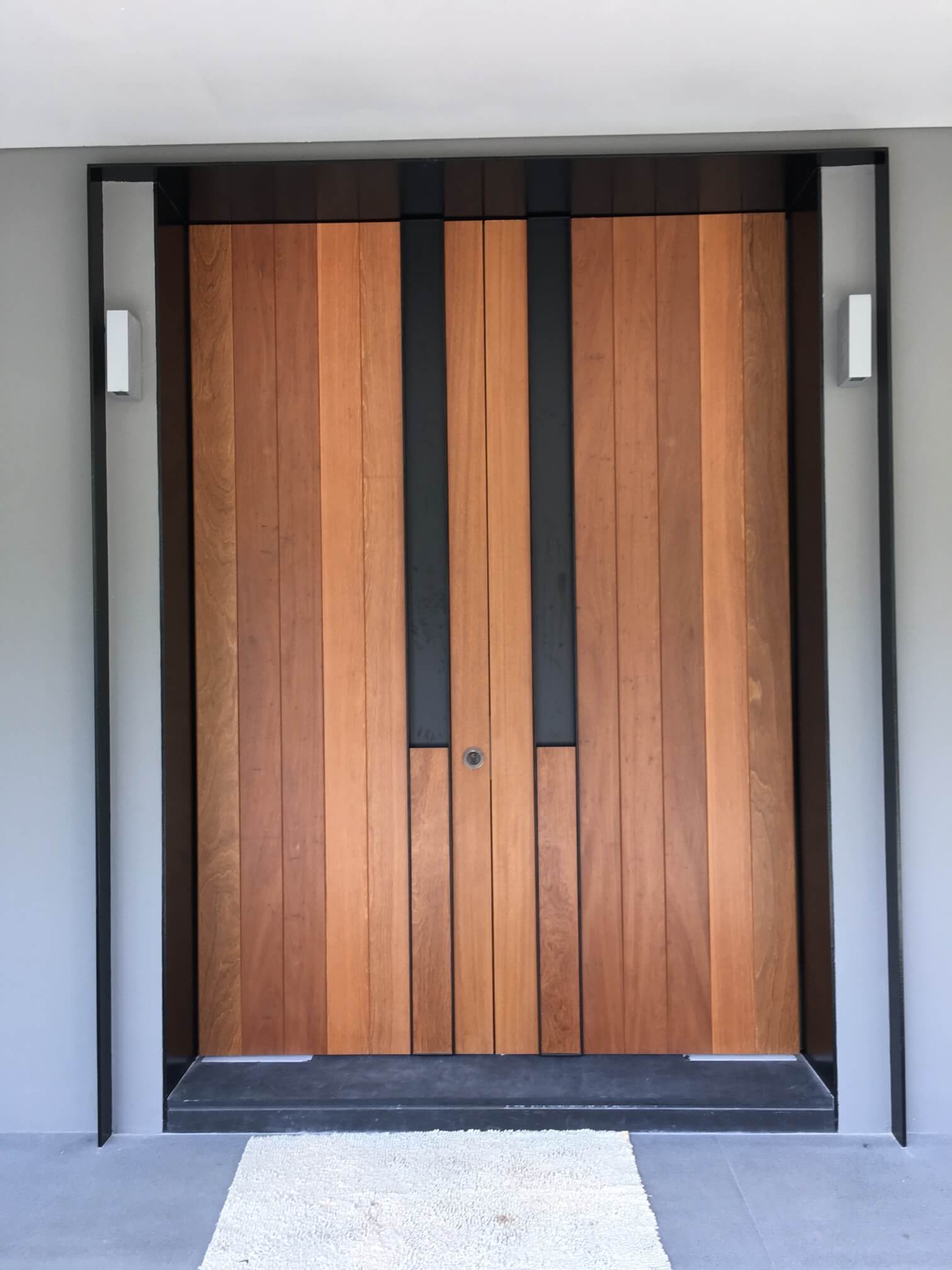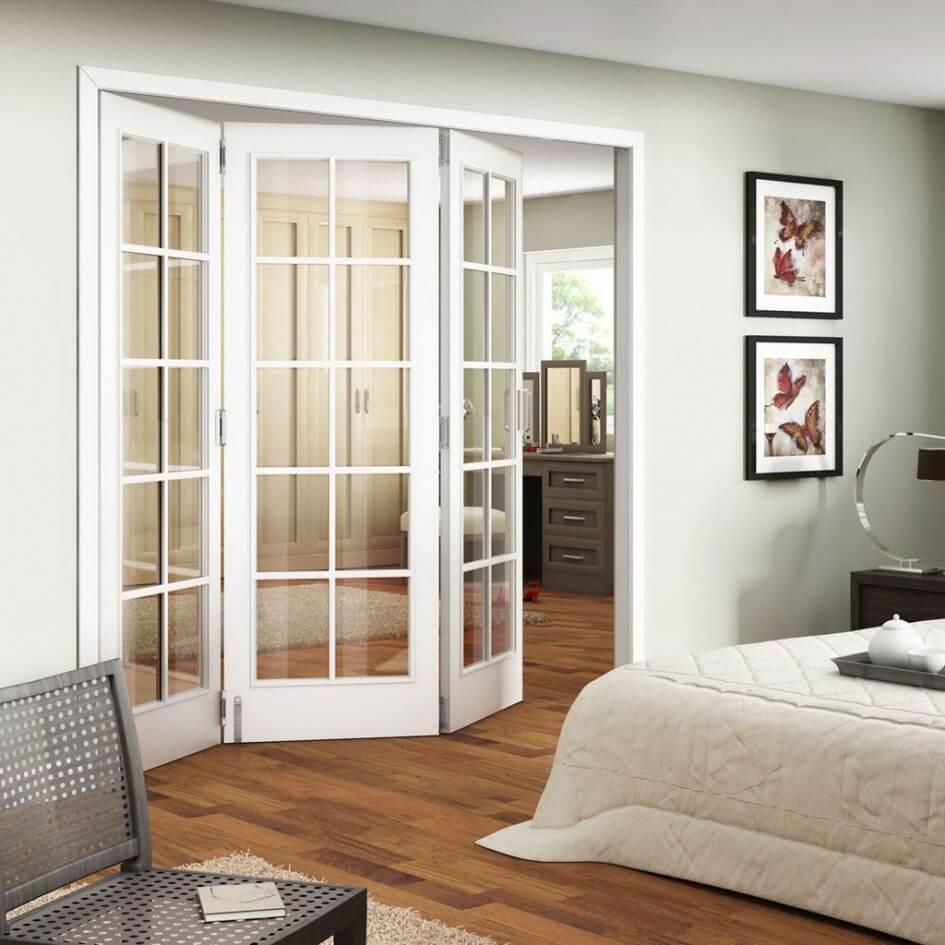 Your One-Stop Wood Products Supplier
Shanyang Wood Products is an independent door manufacturer, specialising in producing custom made doors for commercial and residential purposes. Based in Singapore, Shanyang Wood Products caters to a wide range of industries across the nation, ranging from corporate to the retail, industrial and hotel industries.
Throughout the past 20 years, Shanyang has always placed a high premium on the quality of wood, using only the best wood available to ensure top standard in their doors. On top of that, huge emphasis is also placed on the quality of the finishing to ensure that all components of the door are of excellent standard.
Shanyang Wood Products provides a wide range of products and services, specializing in wood joinery work for a whole range of quality wood work that are all custom designed and made to the unique specifications of each client's requirements.